Parlanti Law Firm
PARLANTI is a law firm in the heart of Florence, in Tuscany, the historical, cultural and geographical centre of Italy.
In addition to providing consulting services to local and foreign clients, we offer legal solutions in any kind of dispute, whether through in-court litigation or out-of-court settlement.
Moreover PARLANTI Law Firm meets the needs of international investors by assisting the establishment of new business activities in Italy.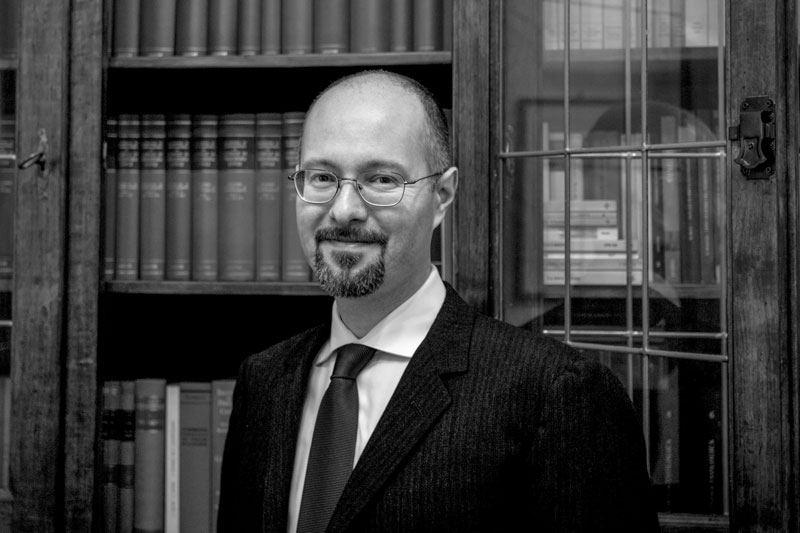 Practice areas
PARLANTI Law Firm provides judicial and extra judicial legal services in all the areas of civil law and commercial law, with special attention to international law and international investments issues.
Our law services include: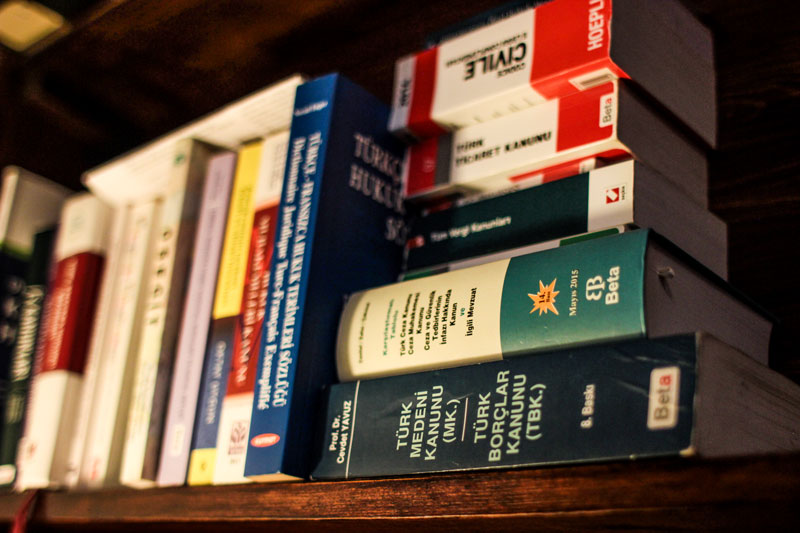 Innovation and Flexibility
PARLANTI Law Firm has as its own characteristics and identity the focus on interdisciplinarity, openness to innovative sectors of law (from the environment to cross border commerce, from energy sources to agribusiness) and a pragmatic and dynamic approach which projects its activities on the national and international territory far beyond the traditional strict physical boundaries of the law office.
Italy Turkey relationship

PARLANTI Law Firm distinguishes itself with its special attention to Italy-Turkey relations, thanks to the direction of an Italian lawyer with perfect knowledge of the Turkish language and the Turkish socio-economic reality. We also avail ourselves of the collaboration of Italian and Turkish lawyers in Italy and Turkey for which we are able to assist our clients in every part of ​​Italy including Rome, Milan, Florence, Naples, Genova, Turin and Turkey, including Istanbul, Ankara, Izmir.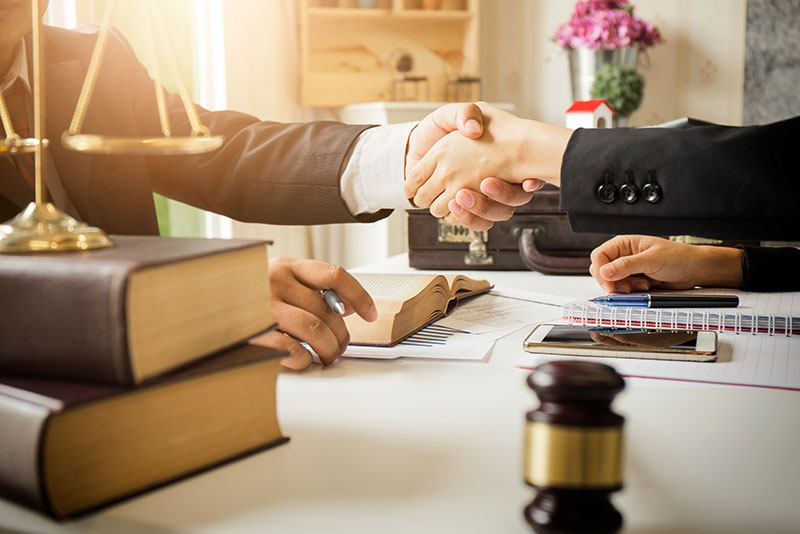 Hearth in Italy and International Vocation

PARLANTI Law Firm has developed specific skills and experience in assisting international individuals and companies aiming to set up investments in Italy: establishing branches or new companies, buying real estates or start up any other kind of business activities in Italy.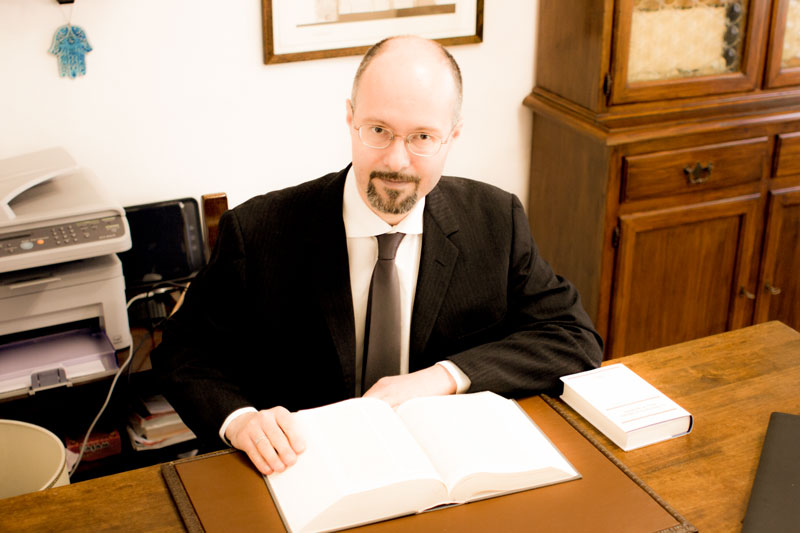 Scarafuggi Chartered Accountant Office in Italy
Parlanti Law Firm, hanks to a stable and consolidated partnership with Scarafuggi Accountant Office of Florence (Italy), is able to provide to national and international clients aiming to invest and make business in Italy, a complete and multidisciplinary assistance not only in legal cases but also in tax and accounting issues. Scarafuggi Accountant Office operates in especially particular in the field of tax assistance and consultancy, accounting and administrative consultancy, labour consultancy,  assistance in bankruptcy and compositions with creditors.