PARLANTI is a modern and dynamic law firm providing professional, efficient and reliable legal services in accordance with high quality standards to local and international individuals and companies.
PARLANTI Law Firm offers legal assistance in italian, english, french and turkish and is particularly well-suited for international business activities.
PARLANTI Law Firm, by combining a solid traditional legal training with the most up-to-date methods and means, is able to face the challenges and the opportunities of globalized world and to offer the most suitable solutions to the needs of foreign firms and companies operating in Italy.
PARLANTI Law Firm is member of Italian Chamber of Commerce in Istanbul and Izmir and registered in the lists of reliable lawyers of foreign diplomatic missions in Italy such as the Embassy of Turkey in Rome.
Tommaso Parlanti
Attorney at Law
Member of Florence Bar Association (Italy)
Tommaso Parlanti is a well-recognized lawyer based in Italy with expertise in international trade law, litigation,  corporate and commercial legal advisory.
After graduation from University of Florence Faculty of Law attended the Post Graduate School for Specialization in Legal Professions in the same university. After that, Parlanti continued his training internship in a renowned Law Office in Florence and also collaboration with law offices in Milan. Then he successfully got through the State Professional Qualifying Examination for Attorney at Law and started his own law firm in 2008.
Parlanti has gained professional skills in the fields of Civil Law, Family Law, Enforcement Law, Foreigners Law, Refugee and Immigration Law, European Union Law, Commercial Law, international commercial and legal relations, especially with regard to the ones relating to the Italy – Turkey connections and investments. He assists many large scale and international clients in avoiding or resolving disputes and regulatory issues through negotiation, mediation, arbitration and litigation.
He has been teaching in the Law School of Florence and  Tuscany Lawyers Syndicate. He has served as member of the International Affairs Commission of Florence Bar Association and he dealt with the twinning between Florence Bar Association and Ankara Bar Association, achieved in 2015.
Parlanti, besides his independent practice as Attorney at Law, collaborates as legal consultant for Italian Law with many foreign Law and Consulting Offices. He is also listed as lawyer at the Turkish Embassy in Rome, Turkish Commercial Office in Rome, Turkish Consulate in Florence. He is member of Italian Chambers of Commerce of Istanbul and Izmir, Turkey.
EDUCATION
Florence University, Faculty of Law 2003 L.LB
Florence University, Post Graduate Degree of Specialization in Legal Professions, L.LM 2005
FOREIGN LANGUAGES
Turkish English French Italian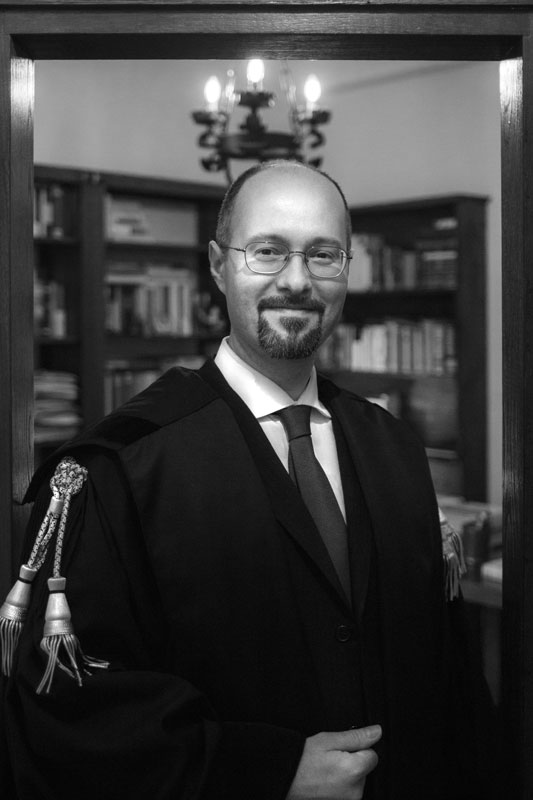 Giulio Conticelli
Lawyer admitted to the bar of Supreme Court of Italy, Giulio Conticelli graduated in law from the Florence University and Pontifical Lateran University. He followed post-graduate programs in law and legal languages in Heidelberg University, Wien University, Edinburgh University, Columbia University, N.Y. and Martin Luther King Law School of University of California Davis. He has been teaching and doing research in the Department of legal History and Theory of the Faculty of Law of Florence University for many years. His main practice areas are civil law and administrative law.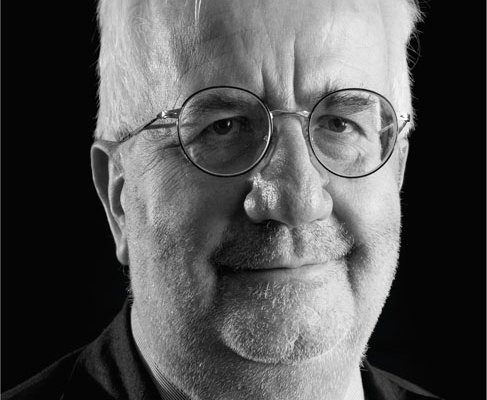 Hakan Tokbaş
Lawyer member of Istanbul Bar Association, Hakan Tokbaş graduated in law from the Istanbul University and completed his doctoral studies at the Marmara University. He deals with many branches of civil law, particularly consumer protection law, finance and banking law, telecommunications law, urbanistic law, obligation and contract law, international trade law. He is director of Consumer Law Institute of Istanbul. He is author of many monographs and articles on Turkish legal issues. He has been member of several committee on petitions of the Turkish Parliament dealing with legal questions.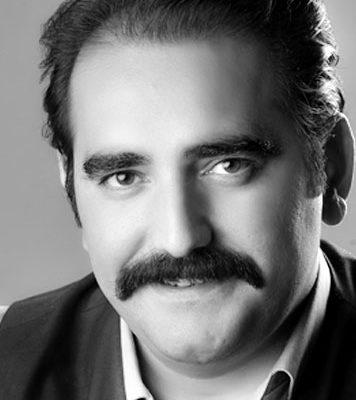 Cemre Turunç
Graduated in law at Do ğuş Universitesi in Istanbul (Turkey). She is dual citizen of Turkey and Italy and she lives in Florence (Italy).
She provides advice and extra judicial assistance services to foreign companies aiming to invest or open branch in Italy with special regard to turkish ınvestments in Italy. She also gives help to foreign citizens in the solution of burocracy problems with italian administrative offices.
She is registered on the list of trusted law consultants of the Commercial Office of Consulate General of Turkey in Rome.